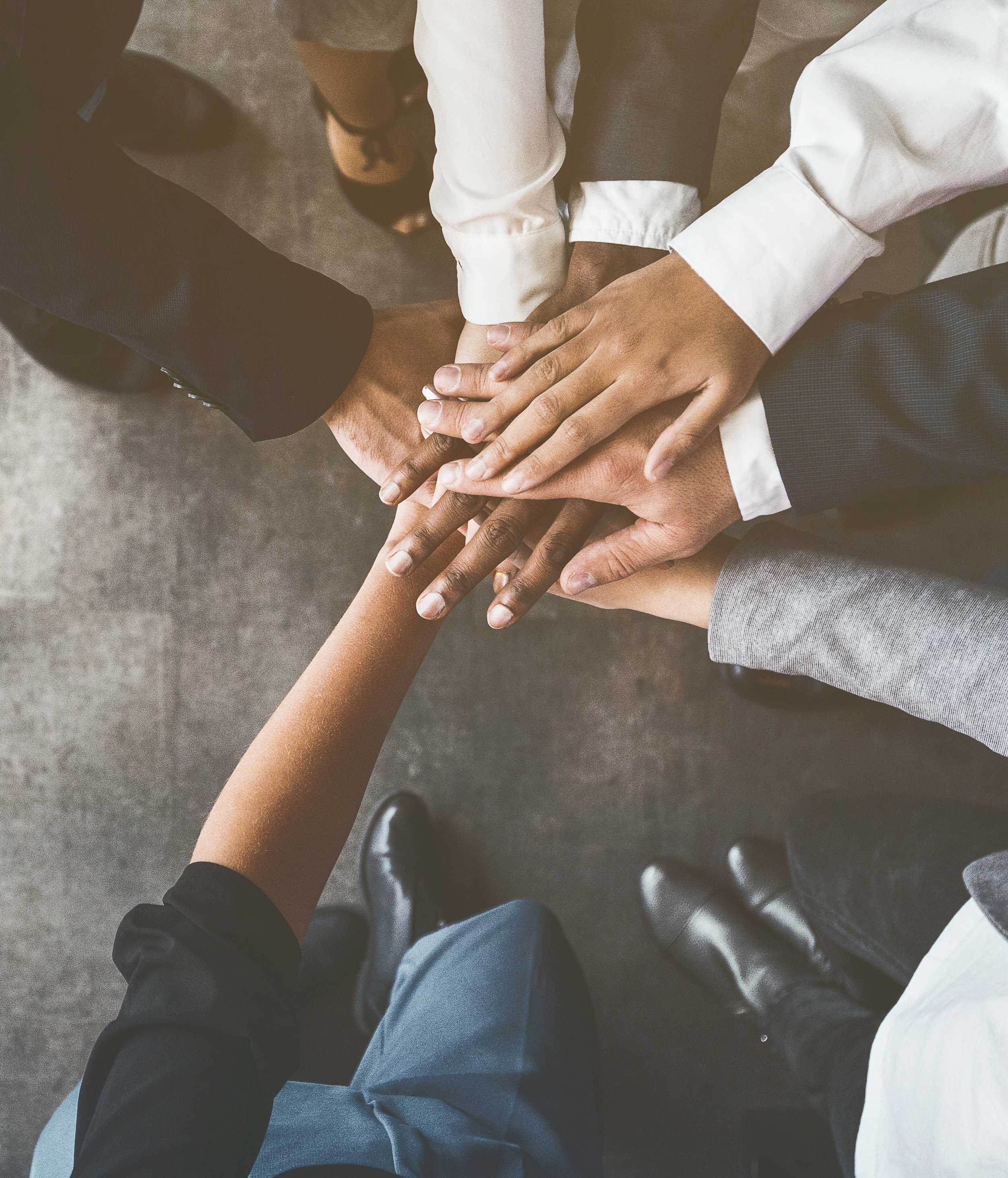 Everything Rises and Falls on Leadership
That's not just hyperbole. That's truth. Every organization , whether a business, non-profit, governmental agency or ministry rises and falls on their quality of leadership.
Leadership is not some "born-with-it" talent ot trait. It is a set of skills that can be taught and can be learned. You can be an introvert or an extrovert, and still be a great leader. It is not a personality thing. It is a skill. And it is transformational, for you and for your organization.
This course is built around John Maxwell's best selling book, the 21 Irrefutable Laws of Leadership. Week by week, you will will learn the skills you need to become a powerful, effective, leader, transforming your life and work in the process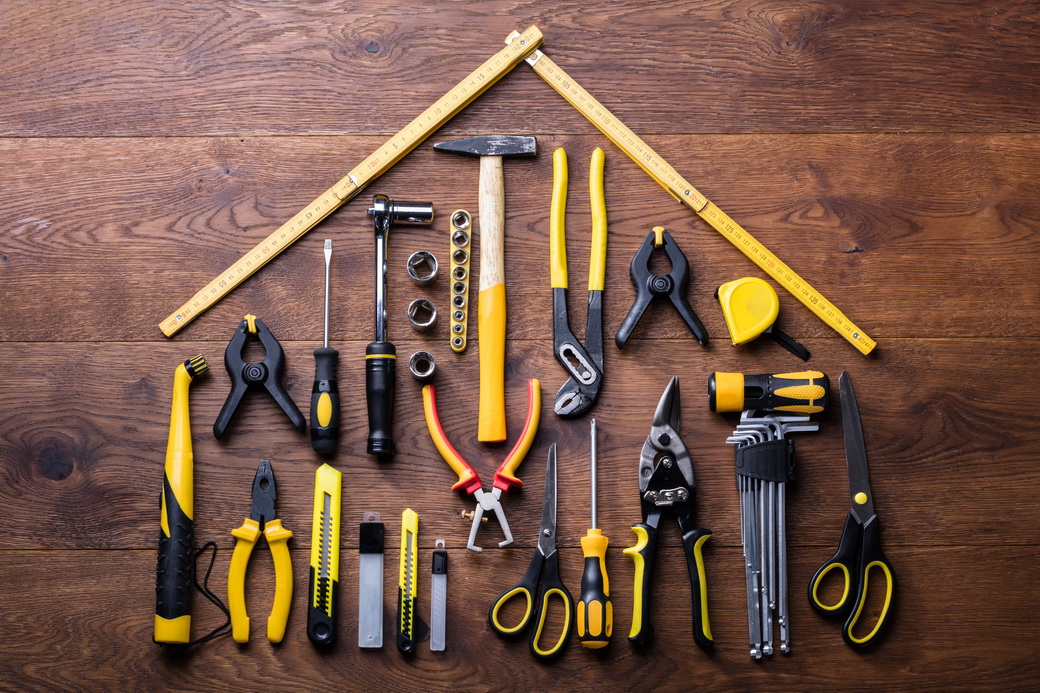 Specific is the key here. No fluff here. Real life skills that can be learned and applied. Watch your transformation unfold with each weekly lesson.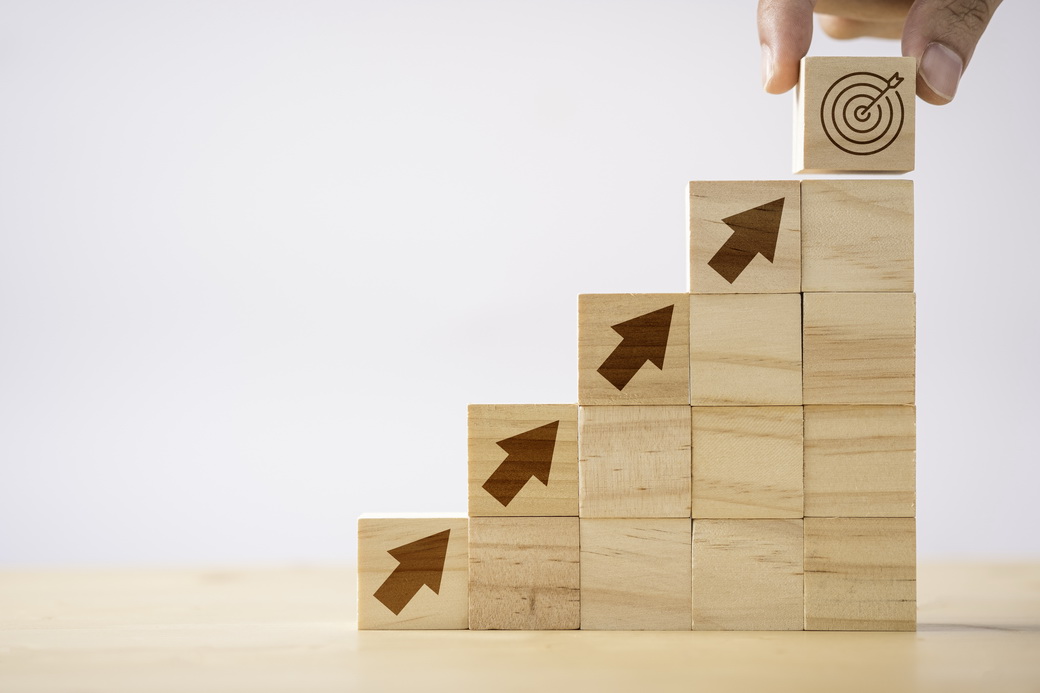 You don't rush leadership growth. You don't cram in into your head in a daylong seminar. It takes time to learn, process and put each step to work. Avoid being overwhelmed and do it at the pace that works for you.
Once you sign up for this course, you can always come back to it for reference or for a refresher.
Tom Atkins, your instructor for this course, has spent 35 years as a leader and a student of leadership. He has led three broadcast Technology firms from startups to national and international leaders in their field, held positions of leadership in ministries and non-profits, and taught and coached leadership since 2011.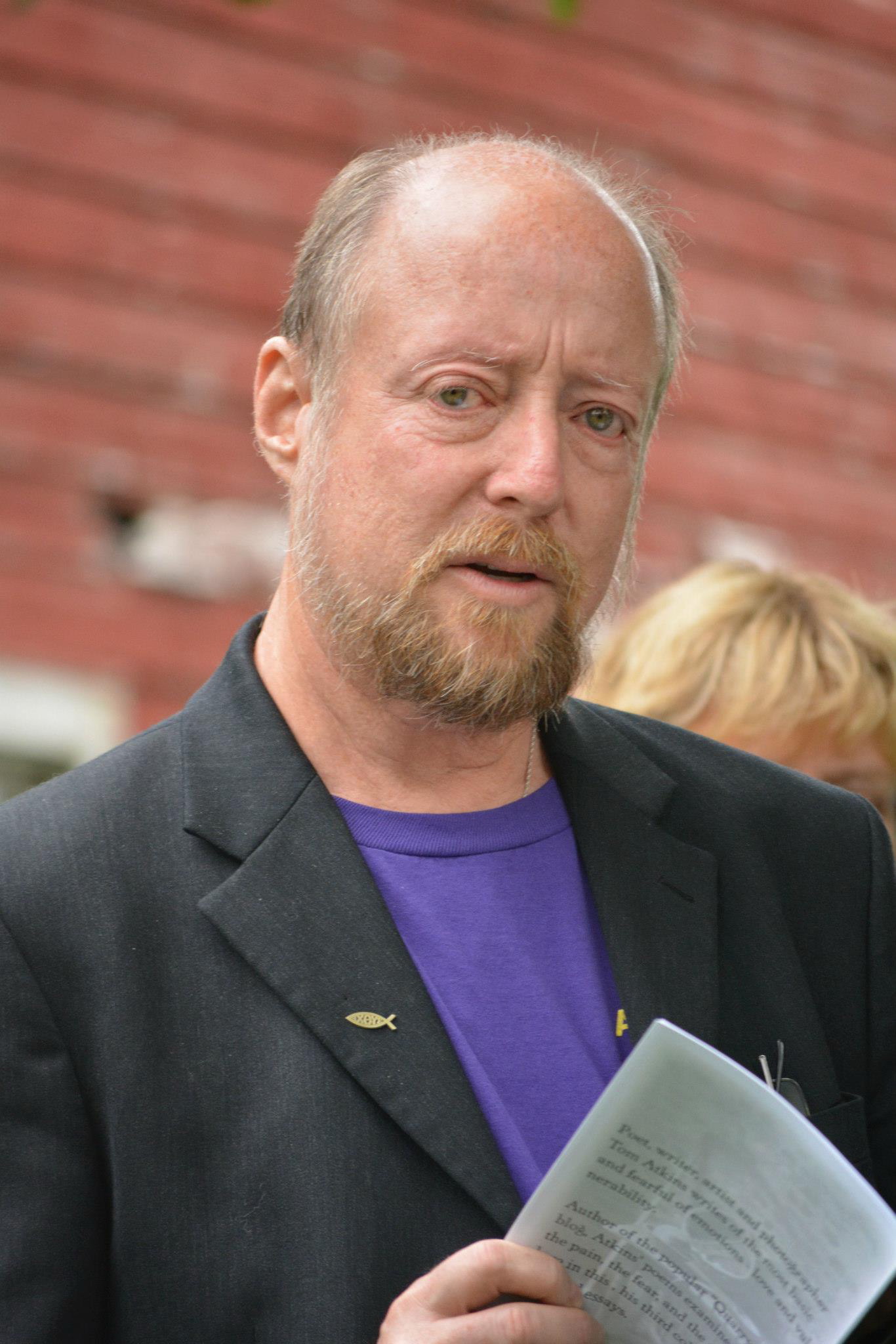 Example Featured Products
Showcase other available courses and coaching products you're selling with the Featured Products block to provide alternatives to visitors who may not be interested in this specific course.
EXAMPLE
Check your inbox to confirm your subscription